Extra Storage Space – Why You Need Attic Lad WA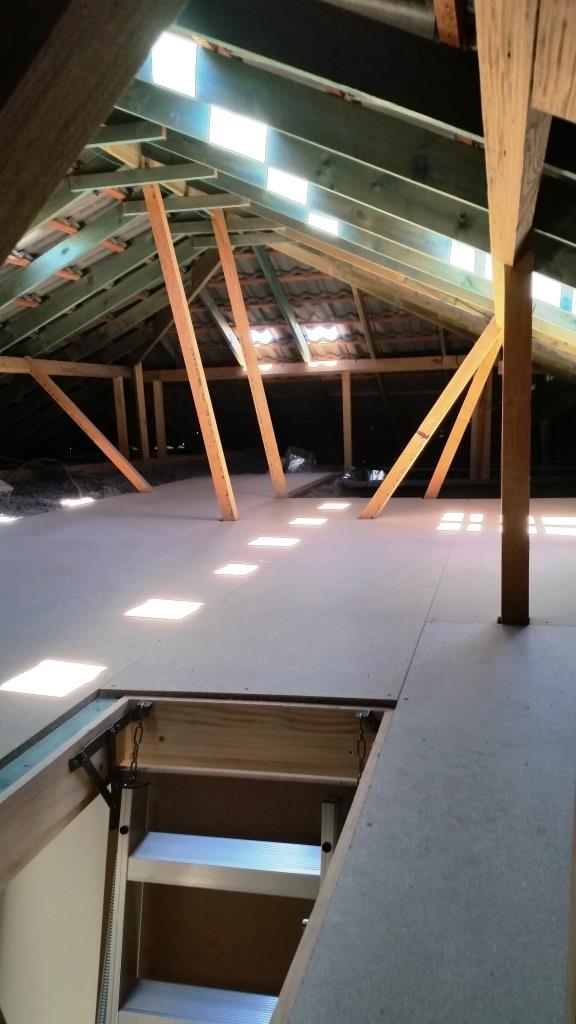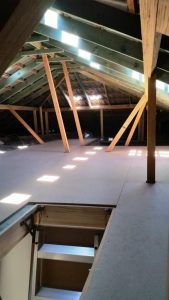 Attic Storage is a godsend solution for creating extra space in homes.
Outgrown baby clothes or Christmas decorations, things unwittingly pile up. De-cluttering is life-changing, liberating and can significantly simplify your everyday life.
Hoarder or not, we all could use little extra home storage space to make that happen.
While expanding your house's floor area might be a colossal project with a hefty price tag, maximizing storage space with a new attic is far more affordable. Attic storage is, in fact, preferable to basement or garage storage where items are exposed to elements such as flooding. These roof storage solutions are perfect for stowing away holiday decorations, suitcases, kitchen supplies and even old photographs that don't make the cut for walls or table tops.
Factors to Consider When Installing an Attic Storage
Attic Lad WA understands the common problems that come with attic storage. As a field veteran, I'm skilled in creating attic accessibility, regulating its indoor conditions, and building a sound structure based on your bespoke needs. Here are some factors you might want to consider before starting your journey: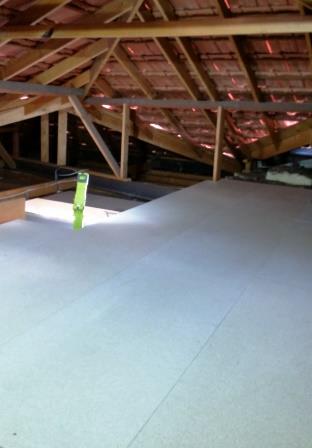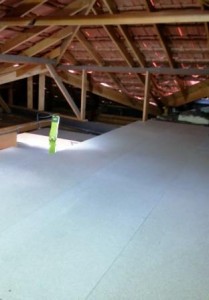 Attic Storage Safety
It's important to have a proper floor with carefully assessed weight restrictions. I take safety standards seriously when it comes to building a structurally safe attic space. As a specialist, Attic Lad WA pays extra detail in building durable and secure attics according to your individual needs and the framework of your home. This means prevention of bumps and trips while you manoeuvre in the attic. Here are 2 of my completed projects at Kewdale and Stirling.
Quick Fact: Looking into extra storage?
I offer attic storage solutions starting from a cost-effective price of $2000. This package includes a quality attic ladder and 10sqm of light attic storage .
Attic Storage Accessibility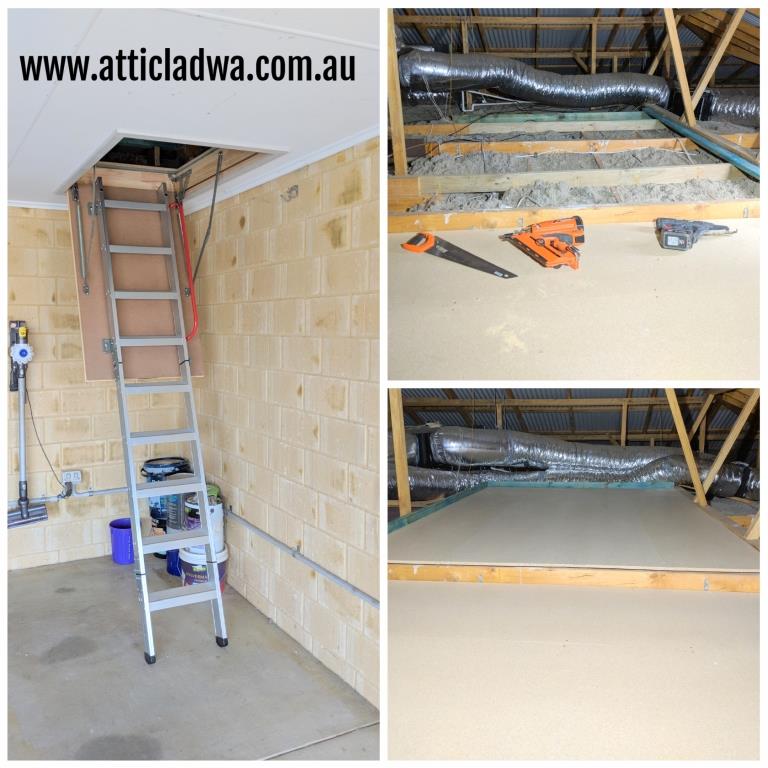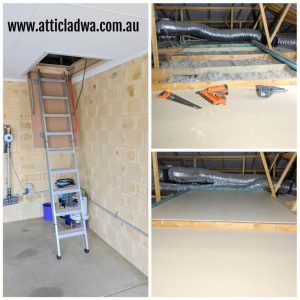 Going up into the dark attic can be tricky and it is thus important to ensure you have a sturdy ladder in place. Attic Lad WA recently installed roof storage with a quality deluxe 680 extra-wide ladder as seen below for a very happy customer in Ellenbrook. The ladder made a huge difference for her when moving bulky items down from storage.
Quick Fact: Considering a new attic ladder?
Did you know that the entry-level economy attic ladder has a load rating of 150kg? I install wooden, aluminium, concertina scissor styled and even remote-controlled ladders. My affordable ladder installations start at $795, are easy to use, wide stepped and slip resistant.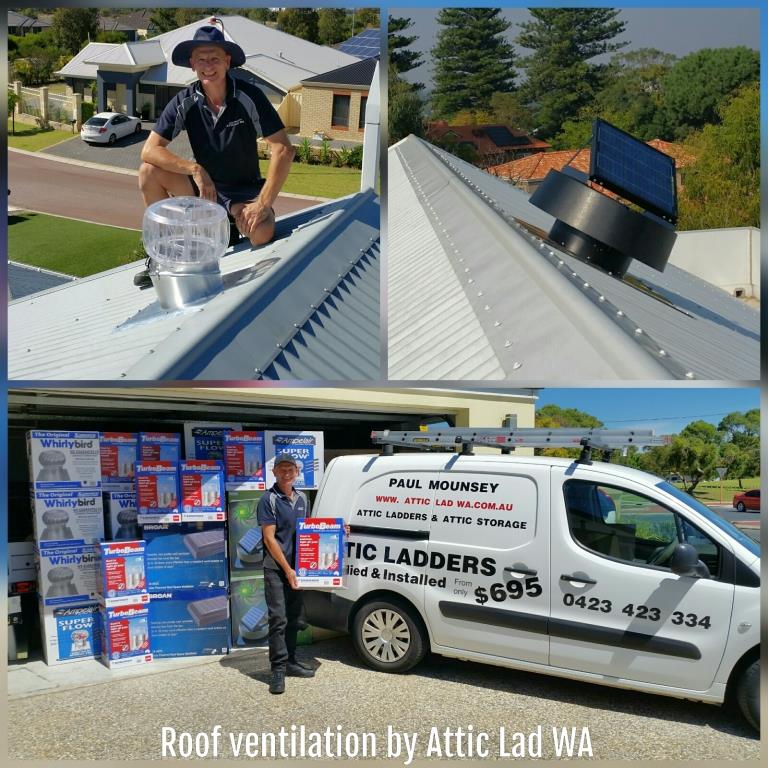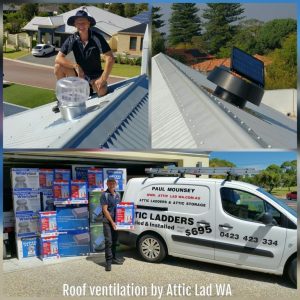 Attic Storage Ventilation
During periods of stand-alone time, humidity can lead to mould and mildew that cause unsightly stains that damage items in the attic. Proper ventilation is crucial in preventing this to prolong the life of your attic. I work with you in creating solutions that regulate the conditions of your roof storage through the seasons. Check out this $250 fully-installed whirlybird for a happy customer of mine in The Vines in the Swan Valley. The device brings natural light into space while extracting heat and moisture from the Australian climate.
Quick Fact: Thinking of installing attic ventilation?
Temperatures reach as high as 70°C in summer. I use SolarKing roof ventilation attic extraction fans. It removes trapped heat between the ceiling and roof, cutting down cooling bills. The trusty fan also provides an alternative energy source from the sun. A DIY costs $395 while I'll install it for you from $595.
Attic Storage Dust Protection
Dreading allergies from Christmas ornament boxes every November? A fully enclosed storage ensures a dust-proof clean space. With newfound storage, you can now use your garage to actually park your car! I'm proud to showcase another of my completed projects below.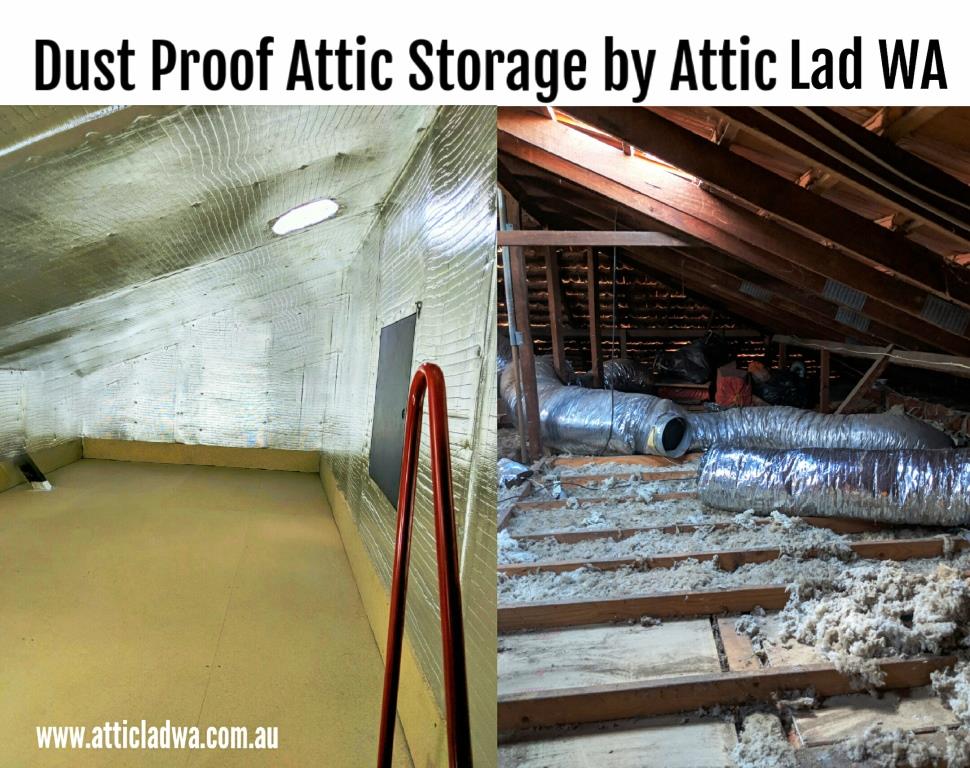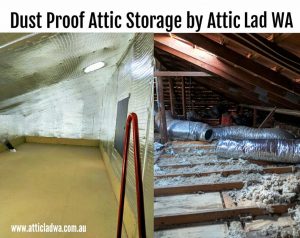 Quick Fact: Allergic to Dust?
I install dust-proof attic storage starting at $4200. This includes a quality deluxe ladder, 10sqm of floor space and termite treated MPG 10 structural joist to elevate the floor you're your existing insulation. This method ensures the thermal insulation level is maintained and your U-Value is not compromised. It also protects against stress on the ceilings beneath.
Your Attic Installation: What to Expect
Construction has a painfully inconvenient connotation. With Attic Lad WA, you can rest assured I am with you every step of the way. You can count on me to answer any questions that you have. Here's the general idea of how it works.
Step 1: Moving Out & Preparation
What you can do:
Move all items down from your attic if you have an existing one. (I recommend labelling them "keep", "throw" and "donate/sell" to de-clutter)
Place tarps or blankets in areas near your attic.
Step 2: Cleaning
What you can do:
Dust, sweep and eliminate all pests from your attic for a clean slate.
What I'll do:
Evaluate your attic space based on floor and access to determine which system works best for you. No two attics are ever alike!
Create the right amount of floor space sufficient enough for you to put up shelving, hook systems and racks to organize your possessions.
Plan a functional, clean and dust-free storage solution suitable for your home and needs.
Map out customization details with you on proper flooring and a suitable ladder. These decisions should support both the weight of your items and the occupants in the space.
Step 3: Installation
What you can do:
Sell or donate unused items.
Strategize an organized space.
What I'll do:
Start installation works.
The process will take approximately 2-3 days depending on the project.
Step 4: Moving In
What you can do:
Move sorted essential items back into your new or beautifully restored attic storage area.
Enjoy a de-cluttered mess-free living space for your home.
Get Started
Now you know everything you need to about attic storage installations. All you have to do is pull the trigger and call me, Paul, at 0423 423 334, or leave a message to get a free, no-obligation quote. My amazing customers have scored me a 5 out of 5 based on nearly 200 reviews. You can check out more of my great testimonials and completed projects on Facebook & Google my Business.