Garage Attic Stairs Perth
Garage Attic Stairs Perth by Attic Lad WA, I am always happy to help my customers out when possible. I recently had an inquiry from a customer called Ray how lived in Carlisle near Victoria Park. Ray had a very high roof in his garage which had a access opening in the wall to his roof space. He contacted me to see if I was able to create a safe access point. After calling round to his home to give him a Free, no – obligation quote. I worked out what was the best option to give him a safe access to his attic storage area. As you can see in the Photos I installed one of my quality aluminium attic stairs.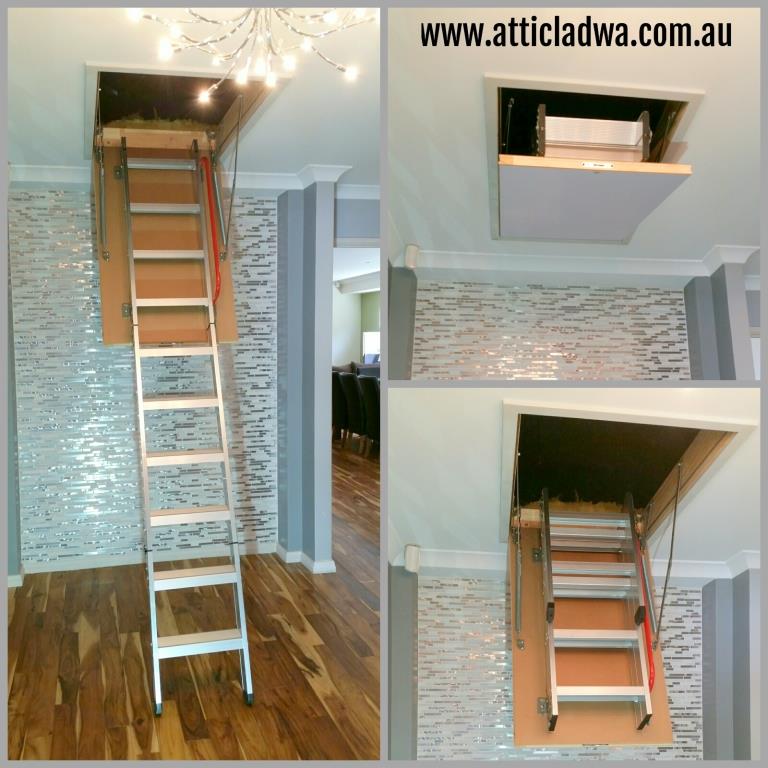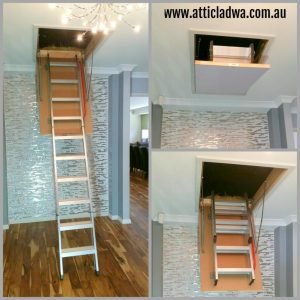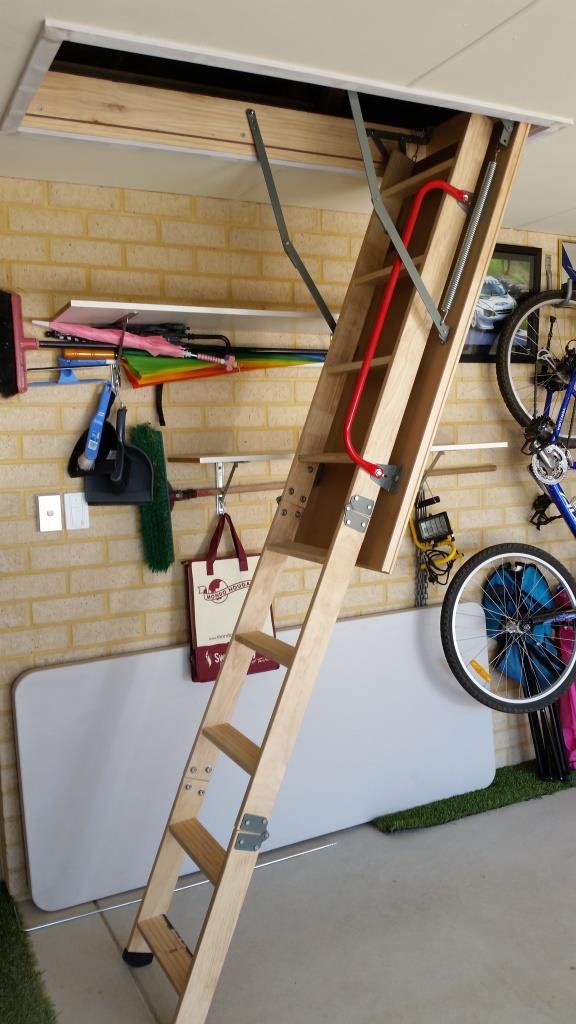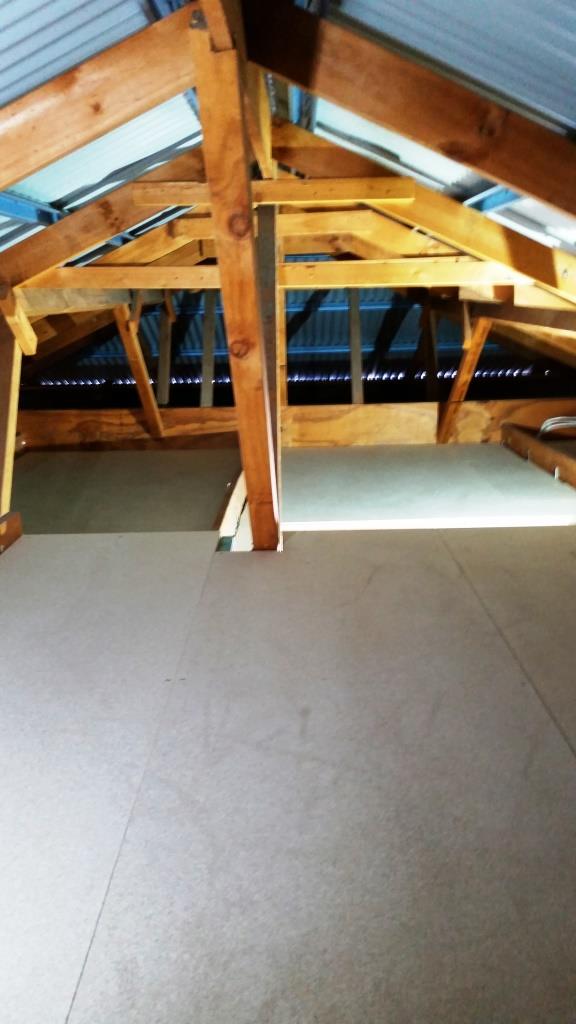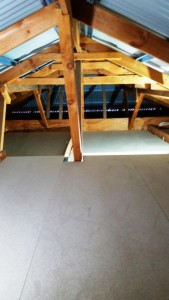 Ray was so pleased with his new garage attic stairs he left me a fantastic review on my Google my Business Page Attic Lad WA, which I was very grateful for.
 Paul just finished installing a rather difficult attic ladder for me , I am very happy with the job he has done , and his attitude from the time of the quote to completion has always been very professional , on time and no little hidden extra's like so many other tradies seem to add on to the original quote.
Great job Paul , thanks again , will definitely recommend you to my friends
Response from the owner
Thanks Ray for taking the time to review my business Attic Lad WA. Your business was very much appreciated and I am happy to hear you are happy with your new garage attic stairs. Kind regards Paul Attic lad WA
Garage Attic Stairs Perth
Do you need an garage attics stairs or attic storage  installed into your garage ? Then don't hesitate to contact Paul on 0423 423 334 to get your free, no-obligation quote today. Attic stairs installations start from just $795.00. Attic stairs and 10sq meters of attic storage from only $1800. To check out my completed projects and to see my many great reviews, please visit me on Facebook. For more information about my attic ladder & attic storage installations, please visit my Attic Ladders page.